Hear ye, hear ye. Come one, come all to the teaching ministries of the Church. Sunday School, Bible Study and Women's Ministry. This is your opportunity to learn and grow your knowledge
wednesday night bible study
Wednesday night Bible Study will be featuring study on the book of Revelation. Come out and learn from this New Testament book of prophecy.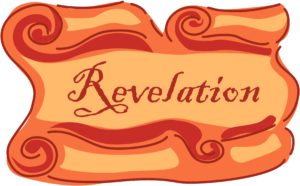 PBMBC BROTHERHOOD PRAYER BREAKFAST
COME JOIN THE BROTHERHOOD FOR PRAYER ON SATURDAY MAY 19 FROM 8:00 AM TO 10:00 AM. AT THE CHURCH. FEATURING BREAKOUT SESSIONS ON PRAISE, THANKSGIVING, INTERCESSION AND CORPORATE PRAYER, AND OF COURSE BREAKFAST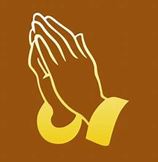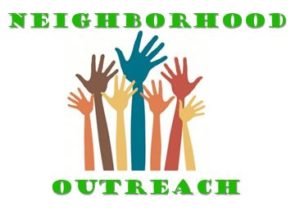 The next neighborhood outreach initiative will be held on the 3rd Saturday (May 19) from 11:00am to 2:00pm in the church parking lot. Come for for food, fellowship and community outreach.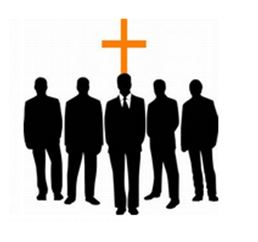 The Brotherhood Annual Day will be Sunday May 20th from 3:00pm to 5:30pm. Please come out and support the Brotherhood in worship and praise!

Prayer Meeting – Wednesday – 6:30 pm
Bible Study – Wednesday – 7:00 pm
Choir Practice – Thursday – 7:00 pm