Hear ye, hear ye. Come one, come all to the teaching ministries of the Church. Sunday School, Bible Study and Women's Ministry. This is your opportunity to learn and grow your knowledge
wednesday night bible study
Wednesday night Bible Study will be featuring study on the book of Revelation. Come out and learn from this New Testament book of prophecy.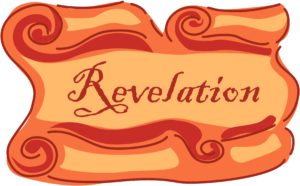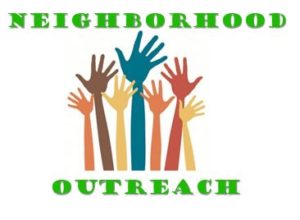 The Neighborhood Outreach Initiative will be held this coming Saturday, February 17th from 11:00am til 2:00pm in the church parking lot. Come for food, fellowship and outreach to the community.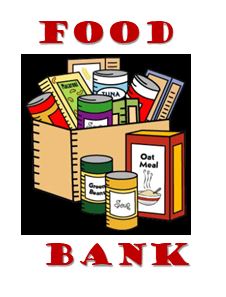 The Food Bank will be open this coming Saturday, February 17th from 10:00am to 2:00 pm. We will be servicing the community but will also be accepting donations. Please stop by and see us.
The Marriage Ministry will be hosting their Annual Yard Sale, March 15th-17th from 7:00am to 2:00pm. If you have items to contribute to the sale, please see Rev. Priscilla Price.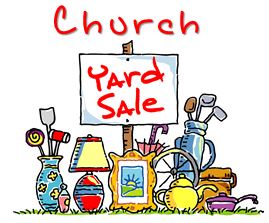 Prayer Meeting – Wednesday – 6:30 pm
Bible Study – Wednesday – 7:00 pm
Choir Practice – Thursday – 7:00 pm