Directors: Sis. Judy Pickens, Dea. Timothy Price Sr.
Visit this page to receive the latest information on out 150th Church Anniversary celebration.
Commemorate and Celebrate

The 3rd Sunday of each month during the 11:00am service , February thru June will feature a presentation to commemorate and celebrate our rich history as a church for the past 150 years. Come join us to commemorate, celebrate and learn our history!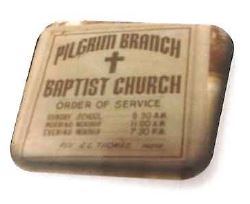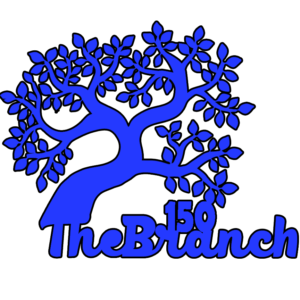 Branch Appeal
Pilgrim Branch is asking members and friends to pledge $150.00 toward the church anniversary financial goal. Donations received by March 31st will be recognized with the "Branch" plaques around the sanctuary.
Membership Souvenir Booklet
Pilgrim Branch will be compiling a souvenir booklet to commemorate the 150th church anniversary.
Advertising Page Pricing:
1/2 Page-$50.00 1/4 Page – $25.00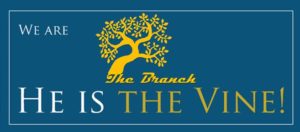 150th Church Anniversary Worship Celebration
8:00am, 11:00am, 3:30pm services
Church Anniversary Banquet
150 Church Anniversary Banquet.
Saturday June 15, 2019, 7:00pm
Marriott City Place at Springwoods Village
1200 Lake Plaza Dr. Spring TX
See any committee person for tickets